We have updated our Blesta module that allows end-users to manage their servers from within the Blesta billing software.
The following new features were added: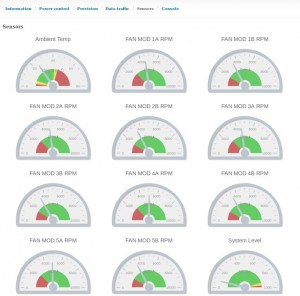 IPMI server health sensor information such as temperature and fan speed can now be viewed by the customer.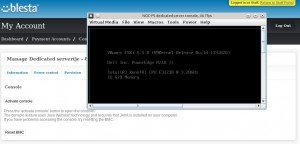 IPMI KVM-over-IP console support for Dell DRAC Enterprise and Supermicro X9/X10 servers was added.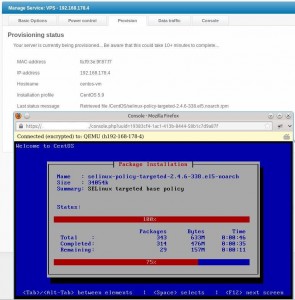 This complements the existing console support for Proxmox VE, Citrix Xenserver, oVirt and VMware VPSes and Intel AMT servers, that was already available in previous versions of the module.